HyperDot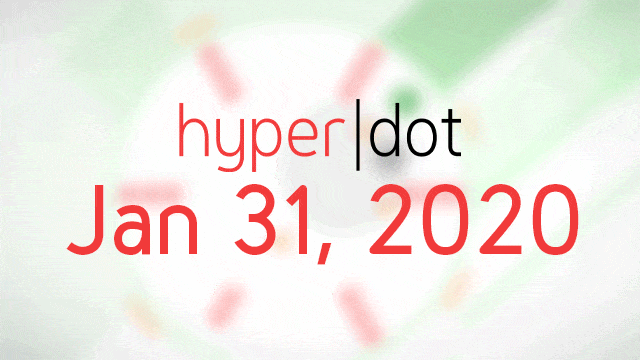 It's happening! HyperDot launches on January 31! Thank you all for your support throughout the development process. We can't wait to see everyone trying the game out for the first time.
Show your support
It would mean a lot to us if you helped share the news on social media — you can share @heyglitch's announcement tweet if that's easiest.
Subscribe for updates
Get news as it happens and first looks at behind-the-scenes content by subscribing to the HyperDot newsletter.
Get in our Discord
Post in the #hyperdot channel at discord.gg/glitch to connect with HyperDot's creator Charles McGregor, chat with fellow HyperDot players, and direct questions at the GLITCH publishing team. Let's be pals.