HyperDot
HyperDot is available now!
---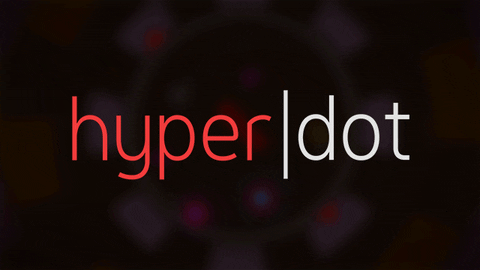 A note from HyperDot creator Charles McGregor:

It's official, everybody. HyperDot is available now on itch.io, Steam, Xbox, and Microsoft Store. That feels…bizarre to say.

I want to thank everyone who has supported me throughout years of me making a game about a dot. This past year in particular has been childhood dream after dream being fulfilled. I couldn't have done this without you all — friends, family, players, business partners, and collaborators.

It would mean a lot if you helped spread the word online. You can share the news on Twitter, hit the 'like' button on the launch trailer, or leave a good review.

If you want to talk about the game, follow me, @DarkaysTG, or hop in the #hyperdot channel on Discord. Thanks again, and happy dodging.